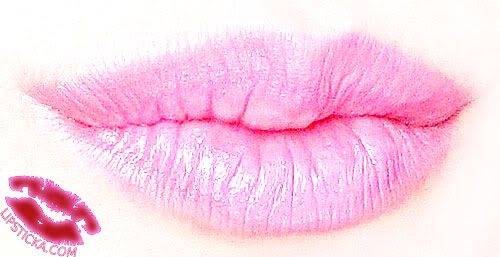 "Every pouty loves a cutie."
There are just too many words to describe a woman's lips: Soft, warm, attractive, thin, thick, luscious, glistening, juicy, pouty, alluring, succulent, irresistible, sweet, sexy, wet, and heavenly to kiss.
Men get distracted, crazy, and focus on them while she is speaking as she has this lovely way of forming words and puckering them to the side.
When a woman uses these lips to smile, it can disappear any troubles and he cannot think of anything but kissing them again.
And with lipstick on, she turns from beautiful to more beautiful.
Lipsticka Question of the Day:
How would you describe your lips?